Welcome to Millcreek of Magee
Mississippi's Leading Adolescent Residential Treatment Center for Mental & Behavioral Health
Why Choose Us
At Millcreek, we believe that all individuals deserve the opportunity for choice, dignity, community participation, and community inclusion. Providing support and services based on the needs and abilities of each individual who is entrusted into our care, Millcreek is dedicated to changing the lives of children and adolescents who are struggling with depression, addiction, and developmental disabilities. Our goal is to create lasting changes in the lives of those we touch, one person at a time, one day at a time.
Our Individualized Programming
At Millcreek of Magee we recognized that each child is different, which is why our specialized programs offer individualized treatment in a safe, secure environment that ensures long-last recovery for each patient that comes to us for care. Whether you child is suffering from depression, bipolar disorder, PTSD/trauma, behavioral issues, or other co-occurring disorders, the clinical and support staff will make sure he or she receives the highest quality of care possible.
Our Vision
Here at Millcreek it is our vision to provide support to children, adolescents, and young adults who are faced with the challenges that accompany behavioral and/or emotional concerns, as well as intellectual and developmental disabilities. We are dedicated to providing each patient with the opportunity to achieve the meaningful life that they deserve. Every aspect of treatment at Millcreek is meant to help individuals not only overcome the struggles they are facing, but to empower them with the tools needed to be able to leave treatment knowing that they will be able to successfully overcome and future challenges that arise.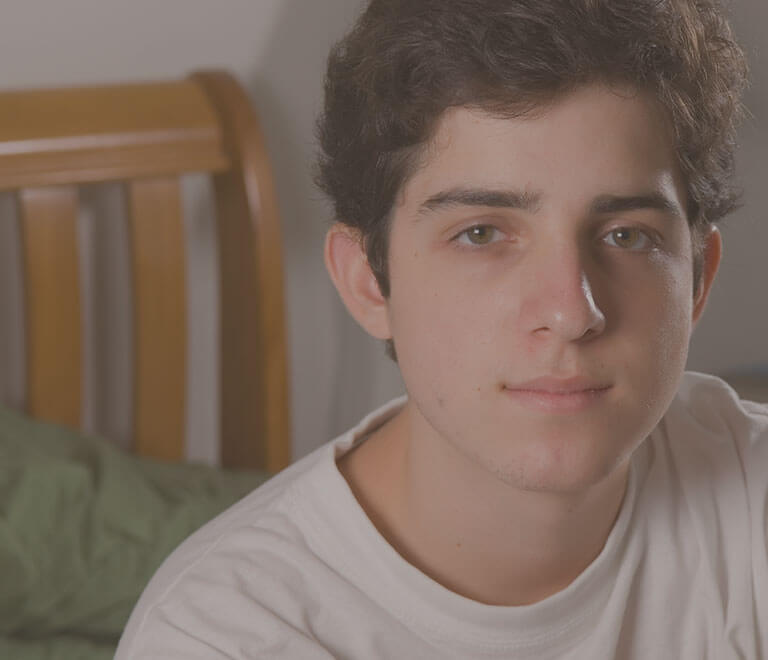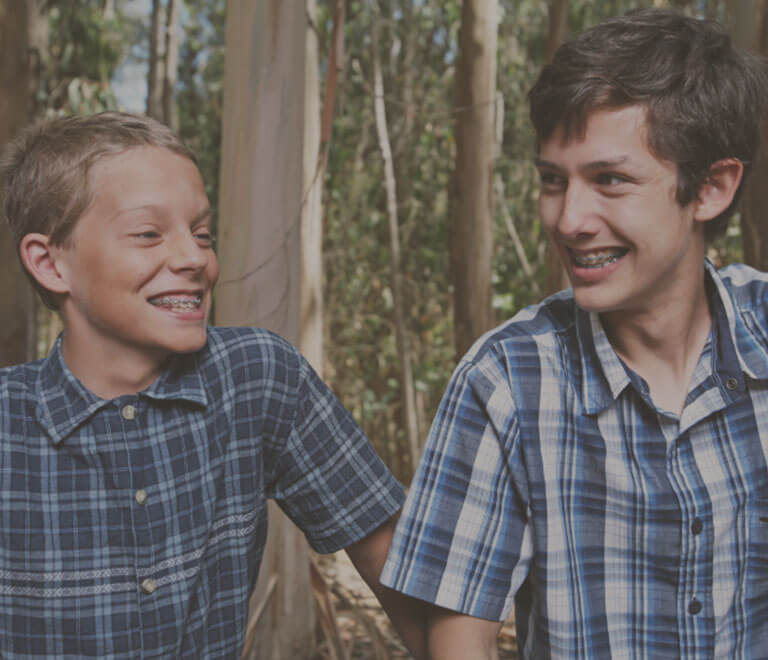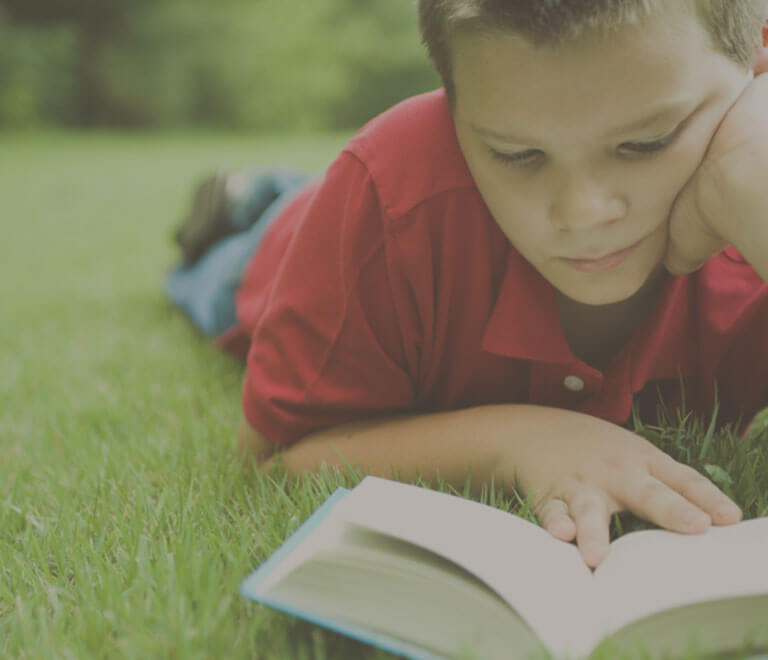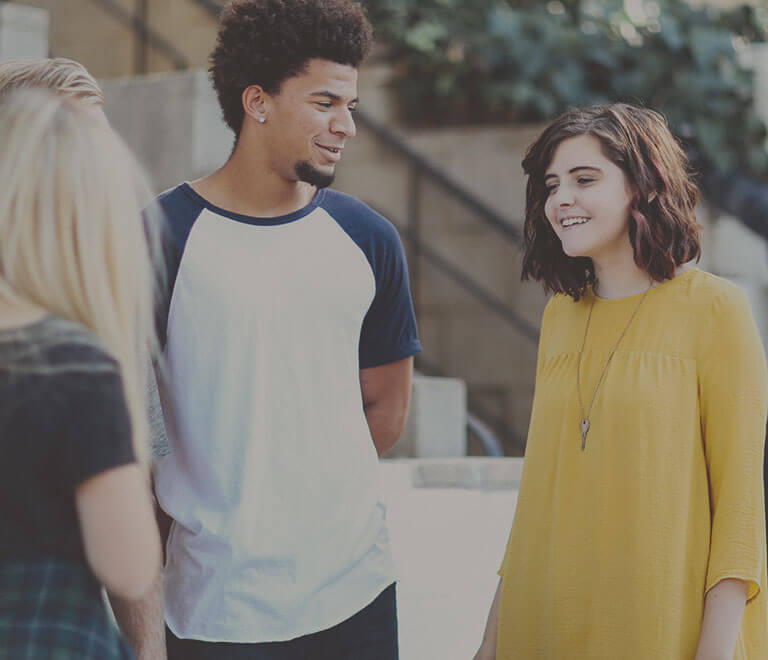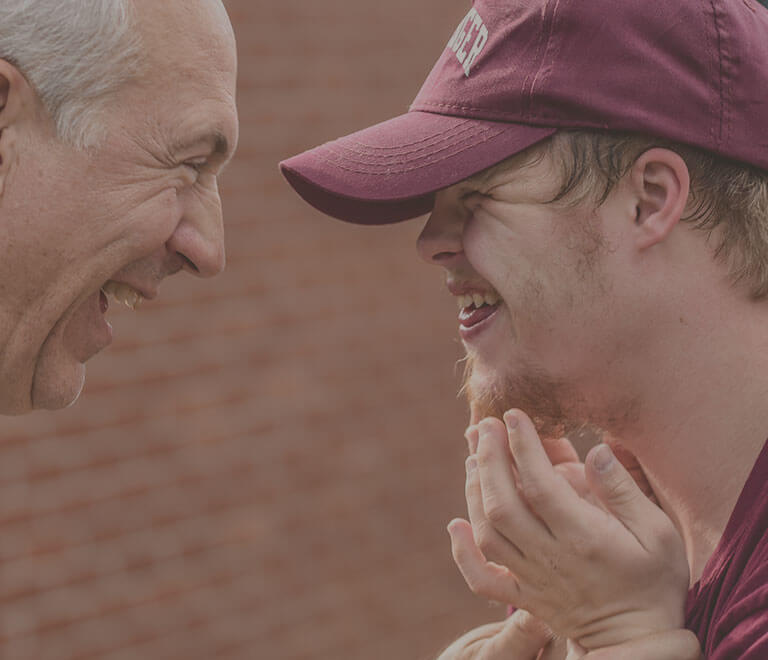 It's Time to Make a Change. We Can Help.